Our Manufacturing Capabilities
With hundreds of manufacturers in our network, we have a very broad range of manufacturing capabilities and support both one-off prototyping and low-volume production. We pride ourselves on being the go-to manufacturer for geometrically complex parts or highly cosmetic parts.
3-axis and 5 axis milling and turning equipment and lathe
Tolerances:±0.0004″ (0.01mm)
High pressure,gravity,low pressure,sand casting
Complex or simple geometry
0.01kg to 100kg
Laser cutting,bending and post-processing
Tolerances:±0.0004″ (0.01mm)
High-quality plastic prototypes and different size
CNC maching factory in Shenzhen, die casting workshop in shenzhen, injection molding partner workshop in dongguan,sheet metal fabrication workshop in dongguan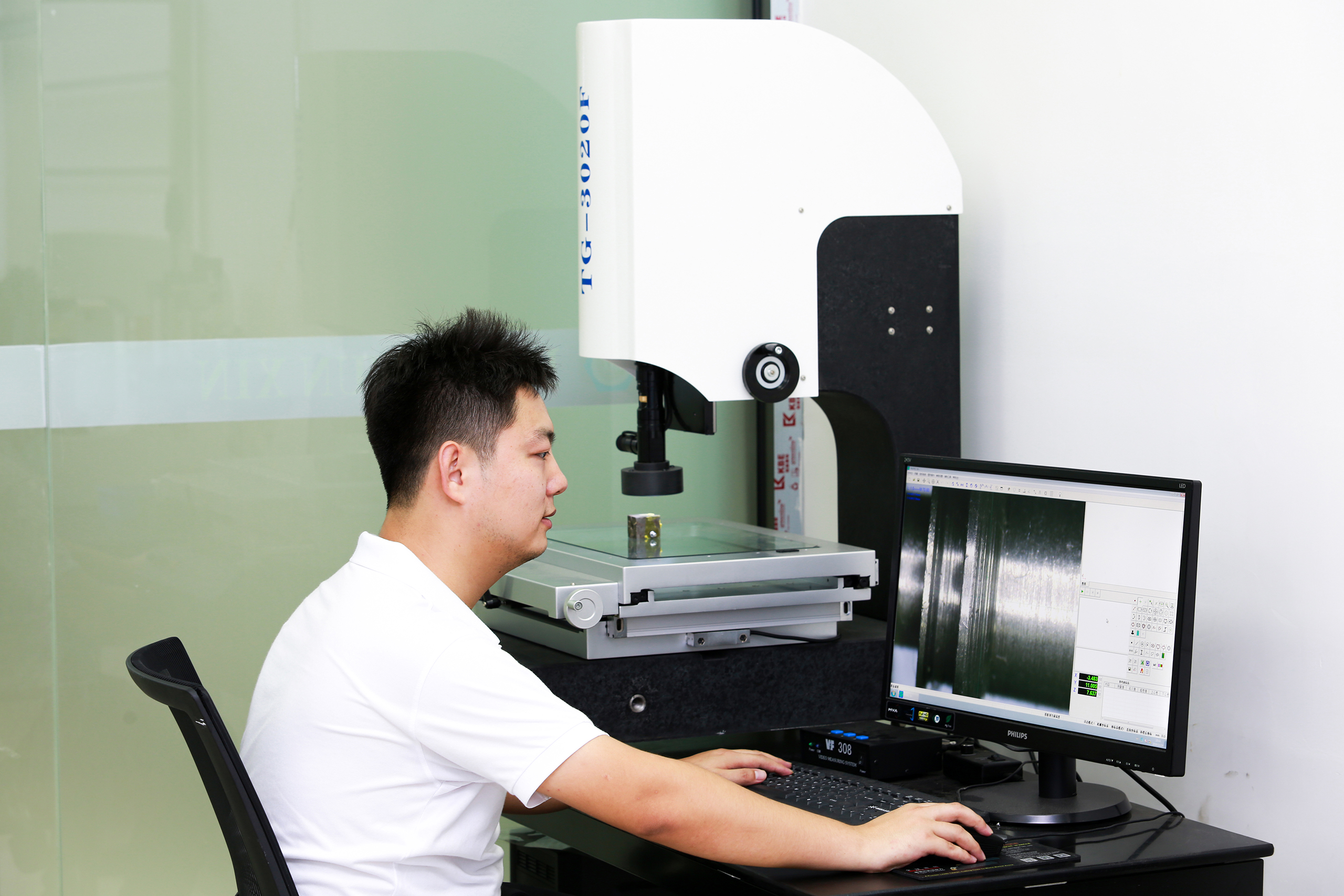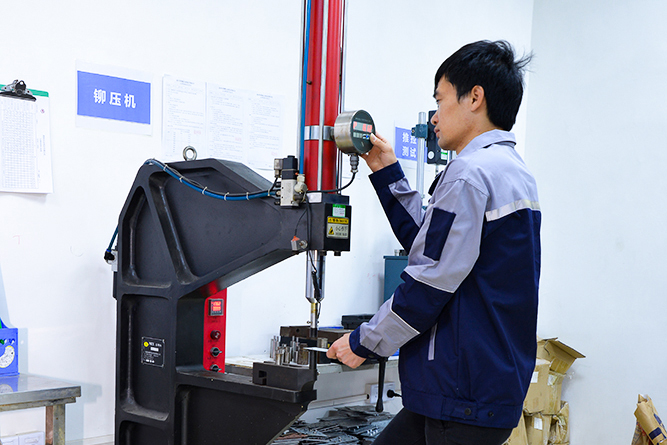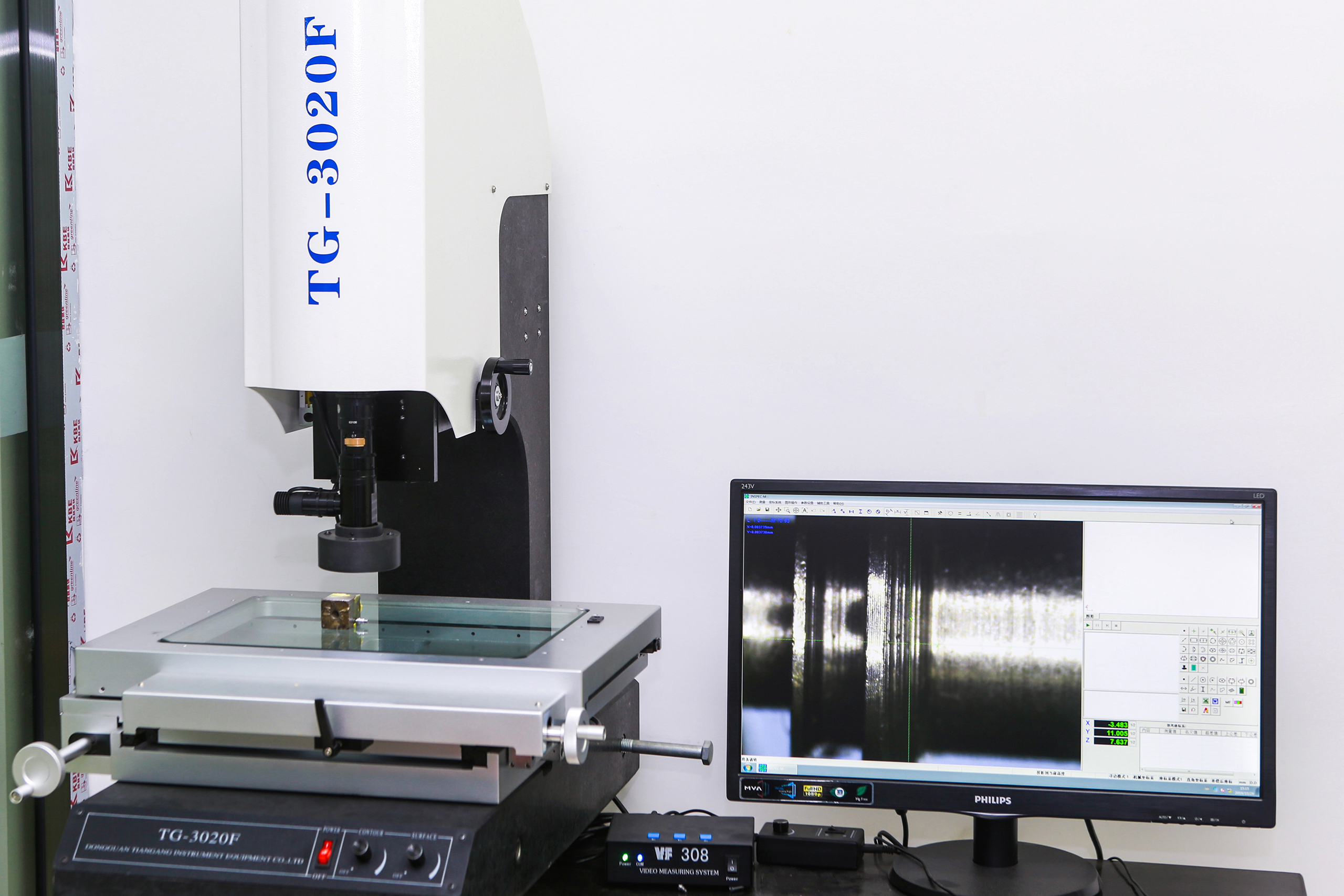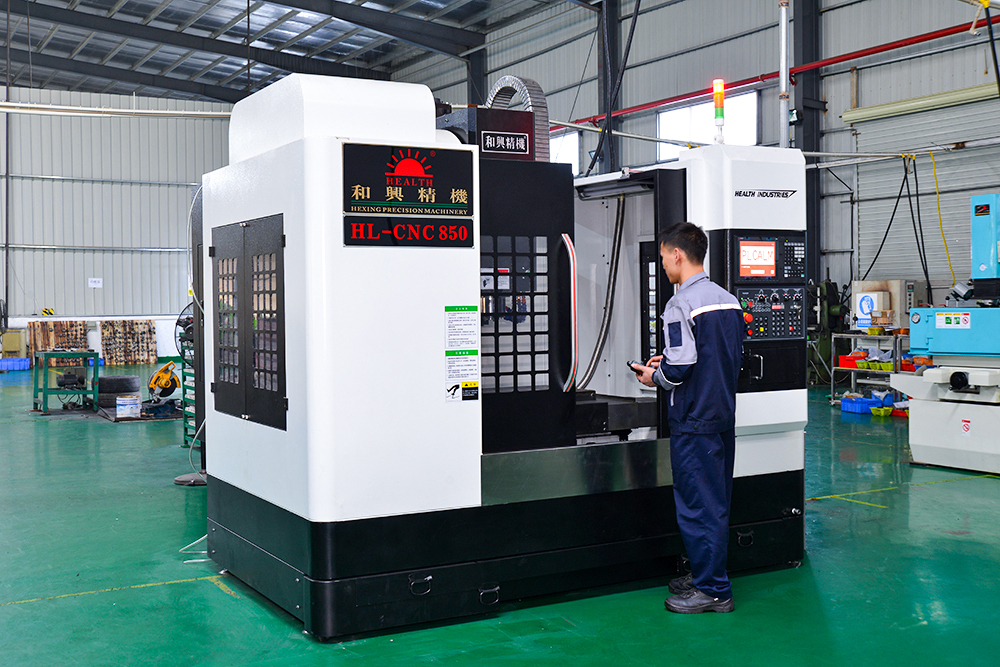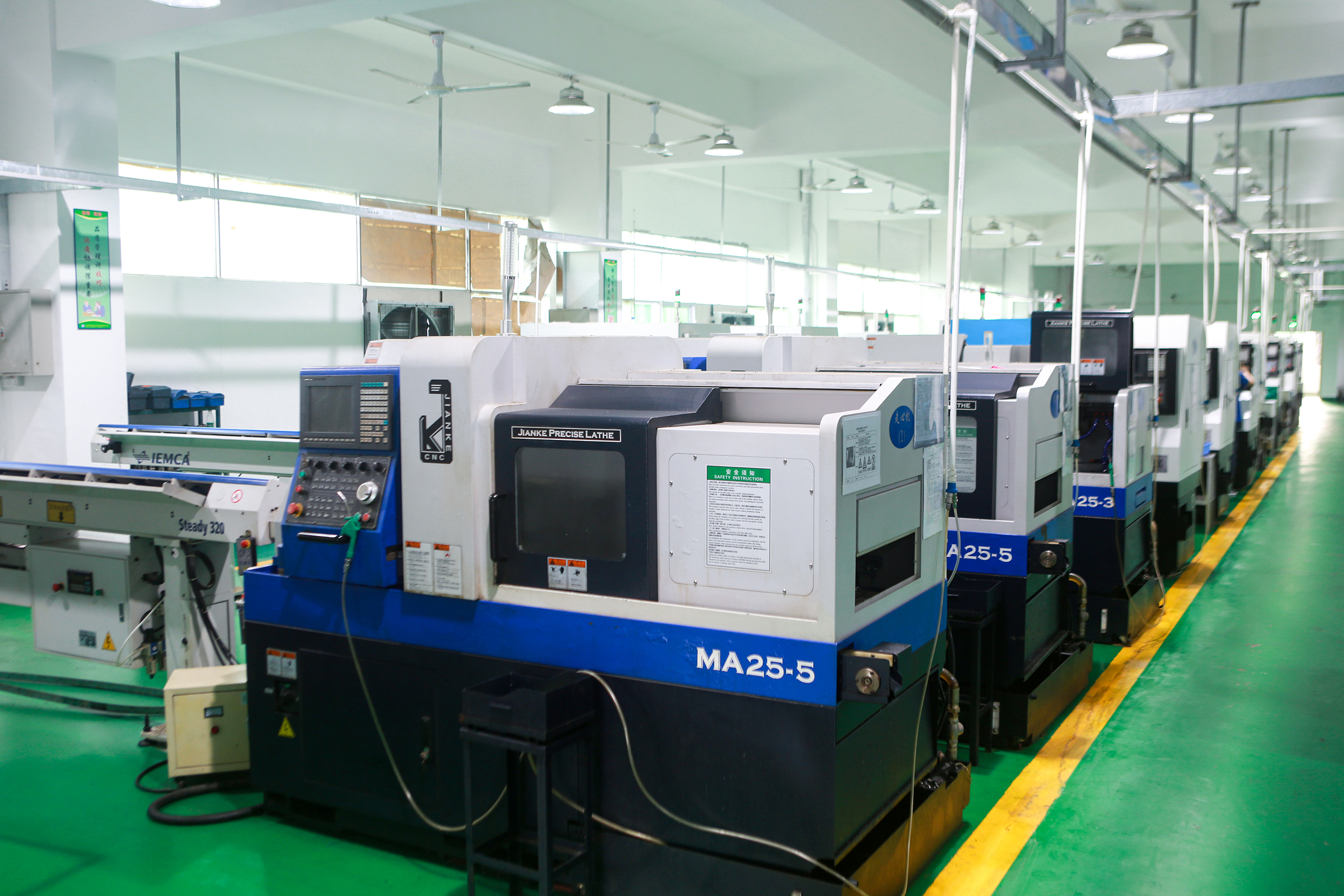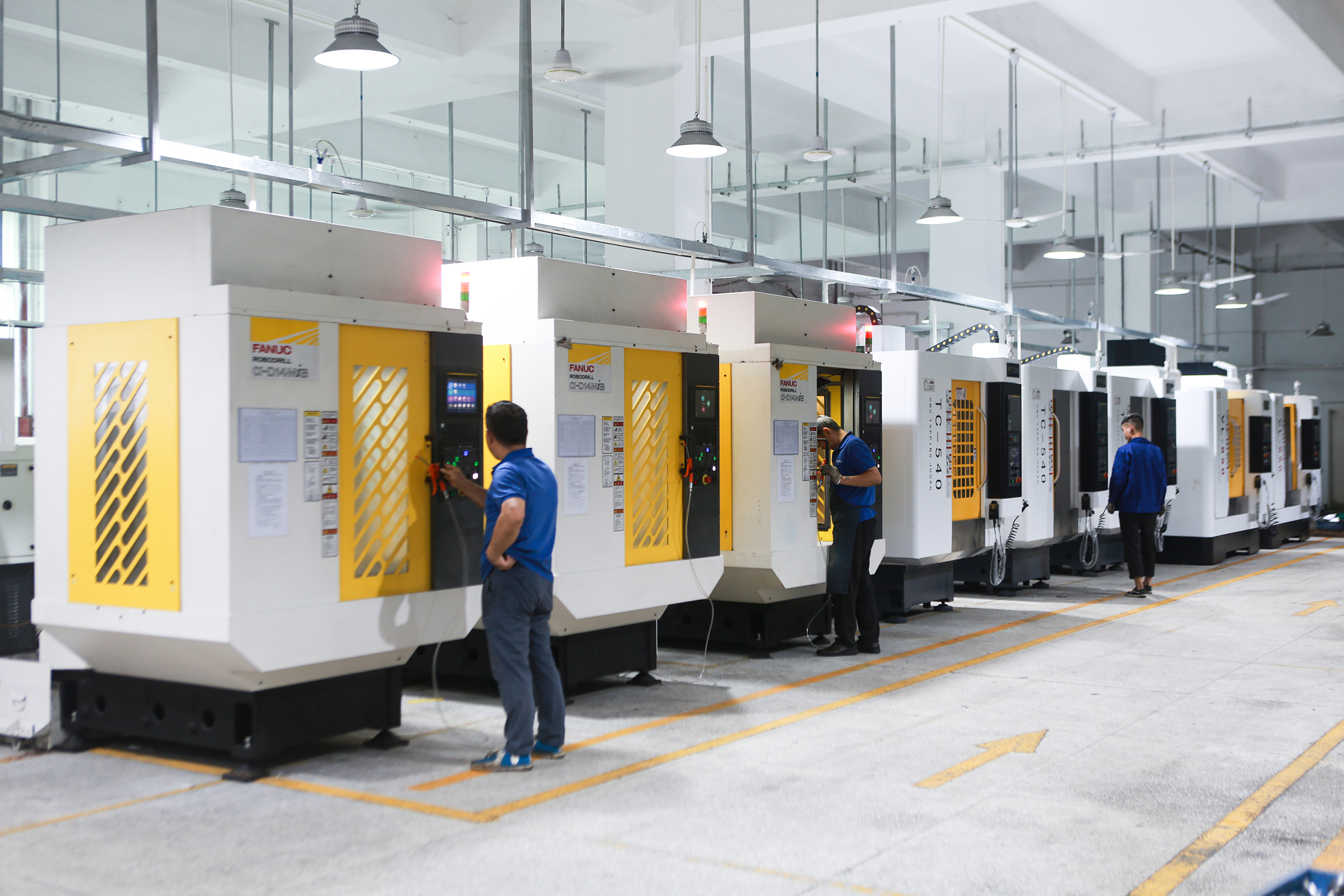 Send your cad or drawings to our email and communicate your demand
7*24 service department will confirm your part detailed specification and communicate the lead time
We will communicate with our partner factory about the plan of producing your parts and start immediately
All the factories are our partners and we will continue to optimize for free until the parts meet your standards.
We will choose the most economical and suitable shipping agent to meet your schedule and save costs
Guaranteed quality, every time.
Various Industrial Applications
In the process of cooperation , we always follow the principles of integrity, efficiency, and high quality to ensure long-term cooperative relationships with customers. We constantly optimize the production process and improve product quality to meet the ever-increasing requirements of customers. Through cooperation with customers, we achieve mutual economic benefits and enhance customers' trust and satisfaction in us.