SOZNCNC is Chinese manufacturing networks in custom, precision CNC machining services. Our CNC Manufacturing network includes 500 sets of 3, 4 and 5-axis CNC machines and range of auxiliary, allowing us to complete orders of any size, with a wide selection of materials, to precise deadlines. Whether it's an quick turn prototypes in one day or 1000 units at the right price, SOZNCNC can help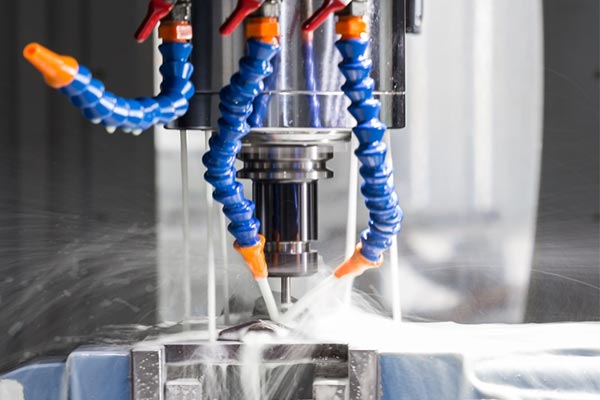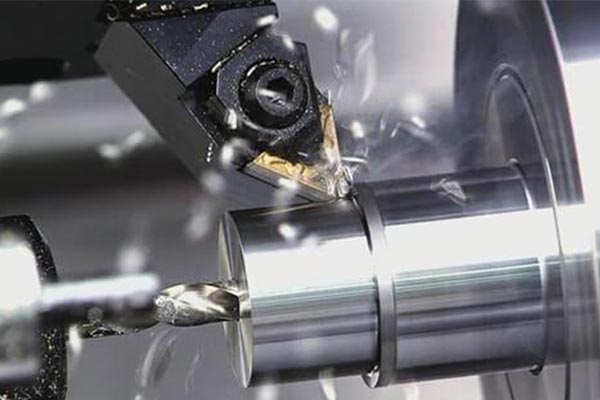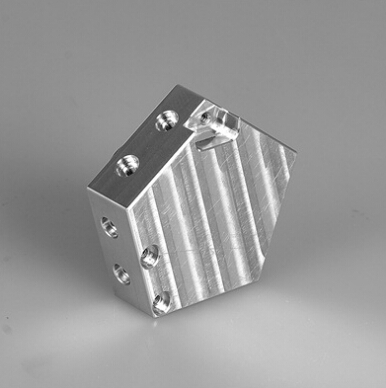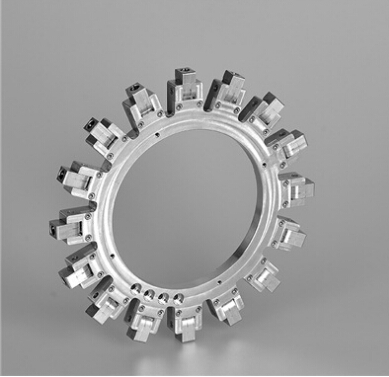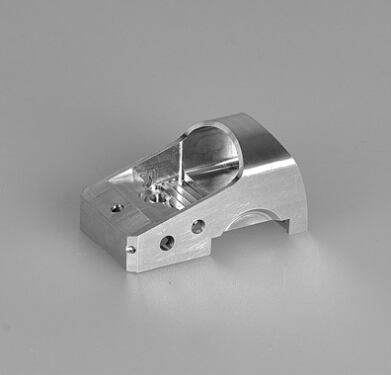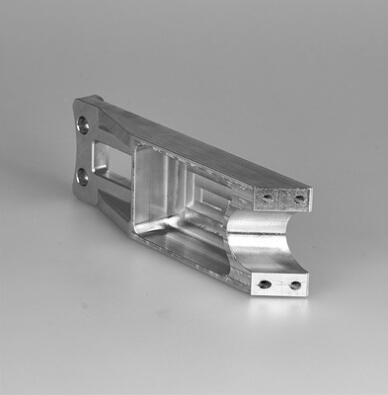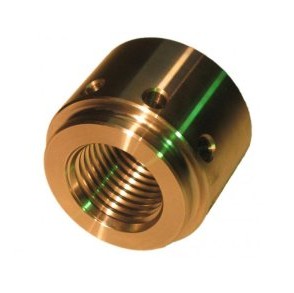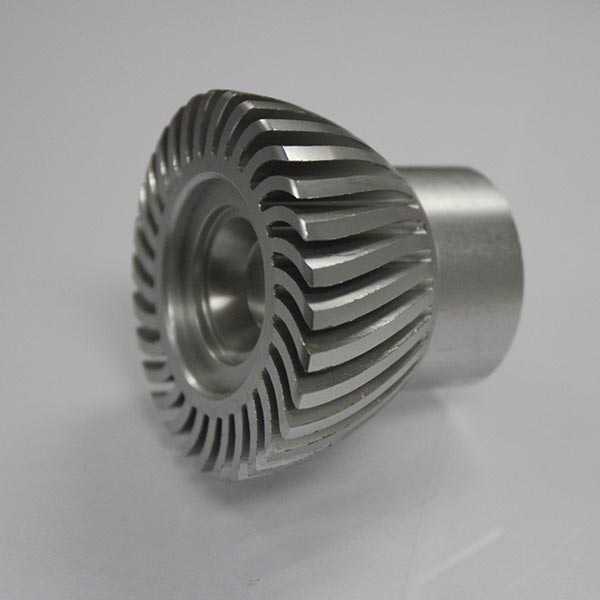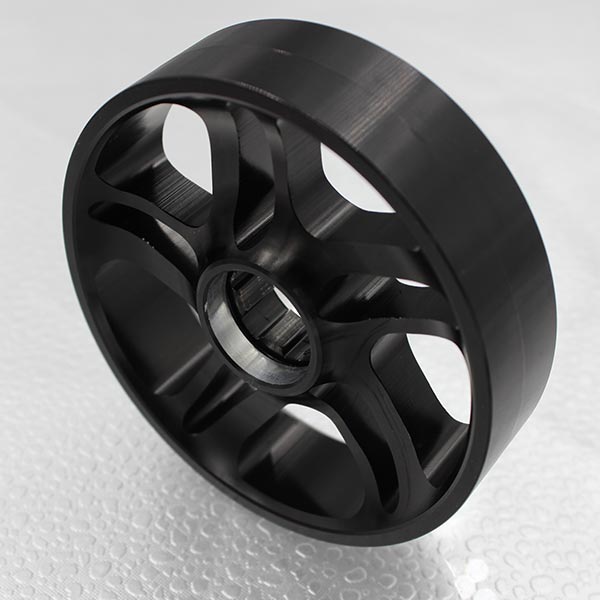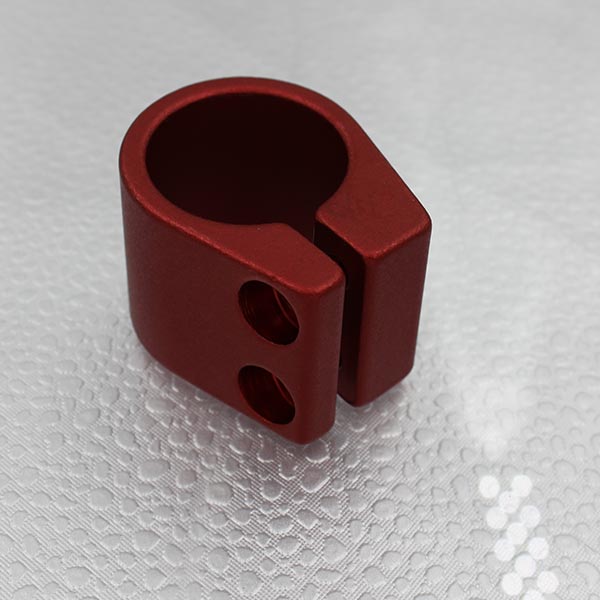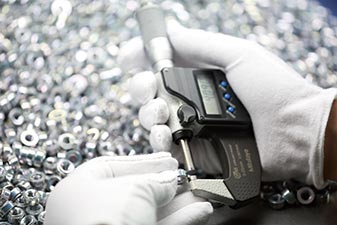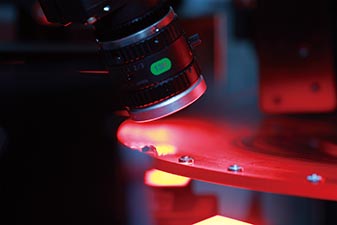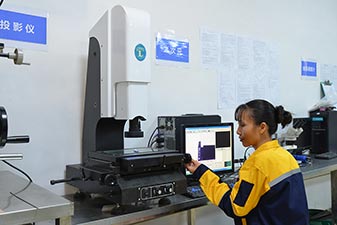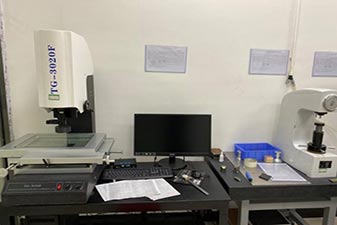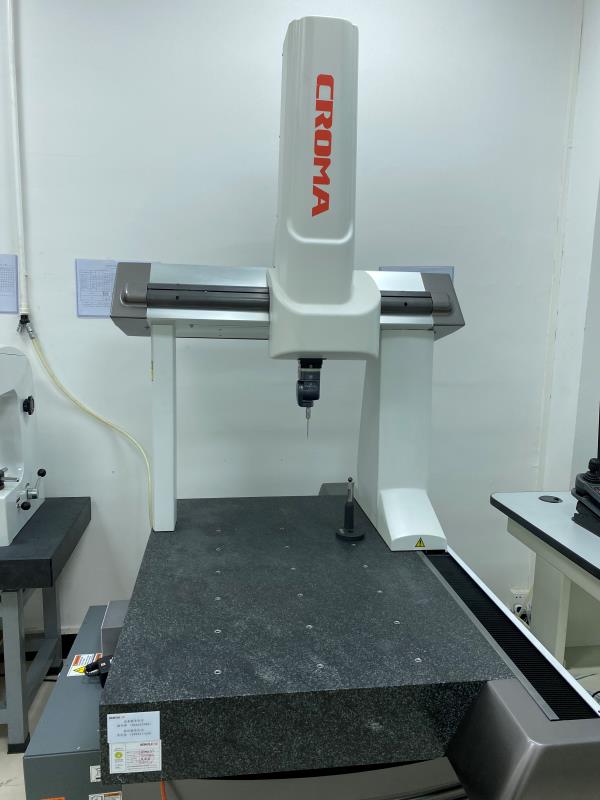 ABOUT SOZN
SOZN CNC provide CNC machining service, metal injection molding, forging & die casting parts, also focuses on production of precision hardware machining like screws, nuts, rivets, shafts, brass and aluminum parts, etc. Its application domain involves to the phone precision accessories, laptop, printer, copier, digital camera, robot and communications equipment and other industries… Our Mission is to become a professional and your one-stop supplier and manufacturer of hardware fasteners for worldwide customers with long-term increased value and service.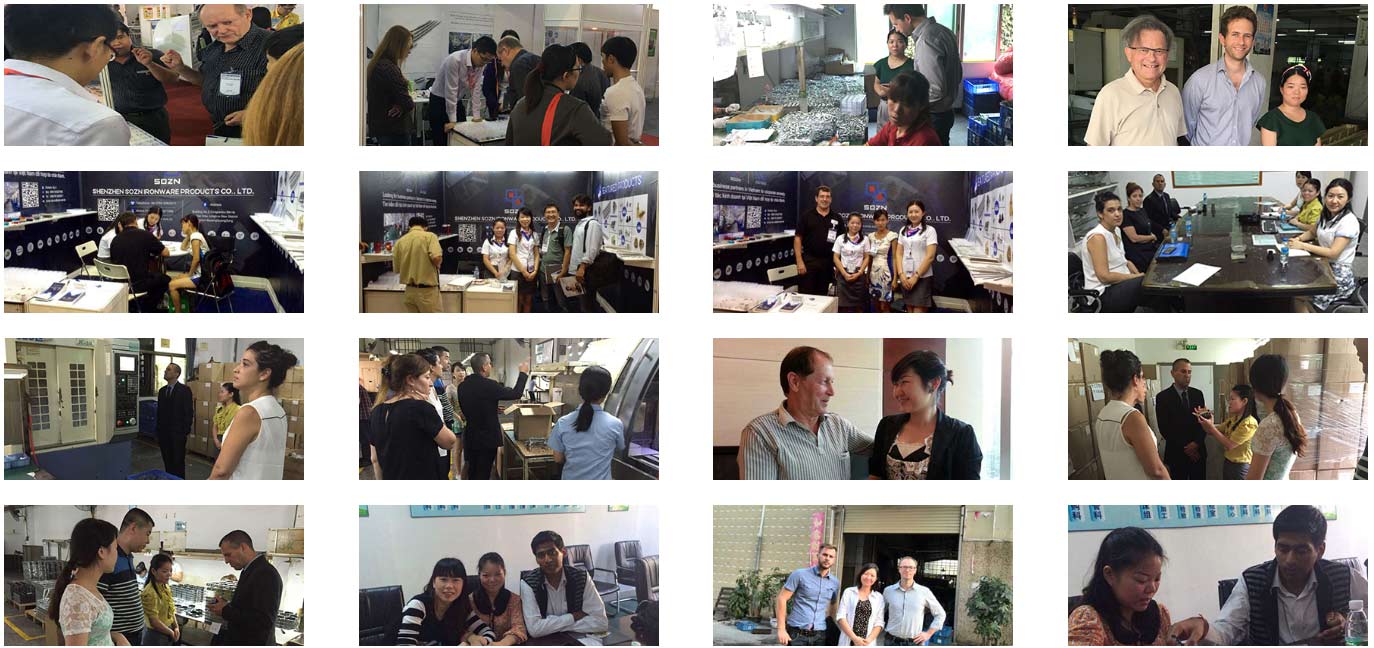 WE WORK WITH
Our factory has been inspected and audited by Huawei, Foxconn, BYD, Gree Electric, Flextronics and other companies.








Excellent Corporate Citizenship
Loving enterprise:helping students,help the poor, public welfare activities
Manufacturing Capabilities
Special fasteners and precision metal parts production
Quality Control
We have a team of professional skills and experience. Precision standard testing equipment to ensure high quality delivery of the product. Our goal is zero defects in products
Excellent Team
Our engineers, technical engineers, assembly engineers have extensive experience in the production of fasteners. They understand the application and quality requirements of each process.
Fast Delivery
In order to enhance competitiveness, set up professional sample production line to Provide efficient service for customer development
Integrity and Responsibility
We actively participate in the harmonious development of new energy and environment, and strive to protect the environment and safety of our products
Request a Quote
It's Free and Fast!