Overview
An ISO 9001 certified firm offering comprehensive prototyping, manufacturing & consultation services. We manufacture customized components according to customers' specifications & industry standards.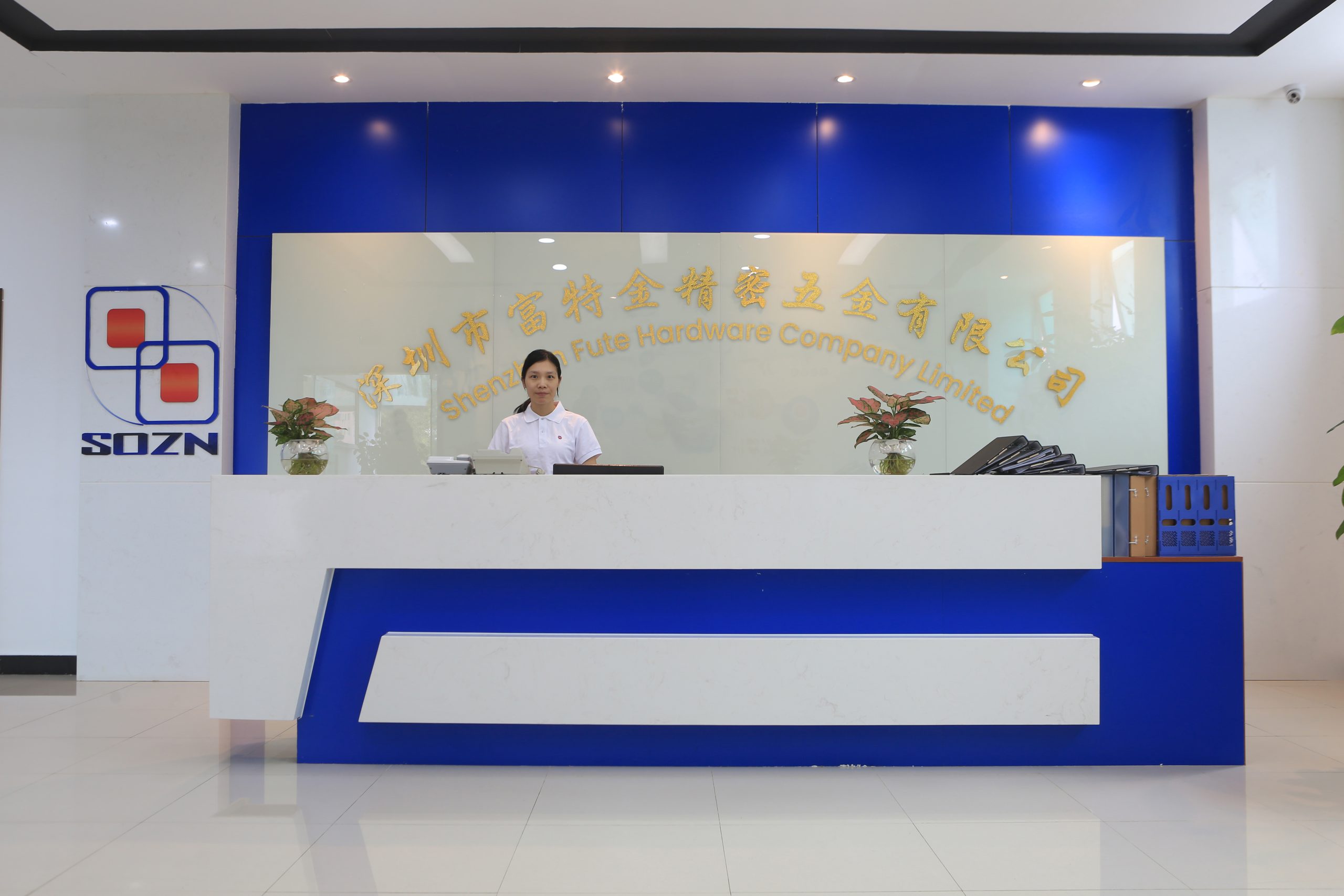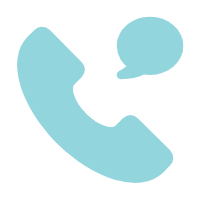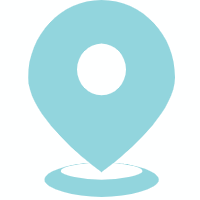 Addrewss
Building 3 of Longhua Minle Industrial Park,Longhua New District, Shenzhen, Guangdong, China, 518103
SOZN is a global leader in designing, engineering, and producing customized solutions with high accuracy. We specialize in delivering mechanical components and assembly services to top companies in the Consumer, Medical, Industrial, and Transportation sectors. With offices and manufacturing units based in Shenzhen, our team is committed to meeting customer requirements by leveraging innovative techniques.
Our organization is well-versed in CNC machining, die casting, sheet metal fabrication, and injection molding. Our comprehensive range of German and Japanese swiss turning machines enables us to deliver precise products that meet tight tolerances, concentricity requirements, and feature complexity.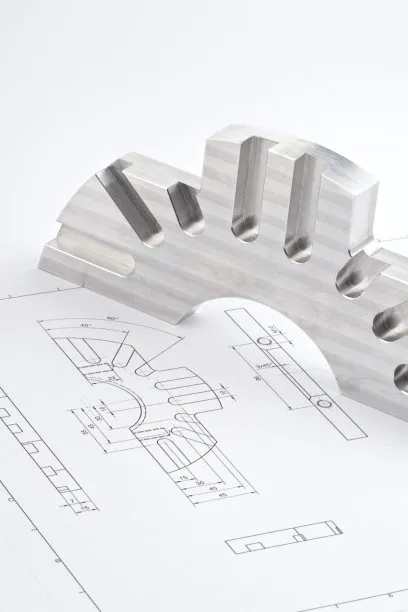 1.Expert guidance and sample creation for optimal affordability and effortless integration.
2.Complete spectrum of component refinement necessities.
3.One-stop-shop for global shipping and logistics support.
4.Comprehensive assistance and speedy response from initial designs to mass production.
At SOZN, every project undergoes an extensive development process before the final blueprint is approved for production. We collaborate with our client's engineering teams to develop appropriate strategies that align with their manufacturing objectives and deliver superior products that meet or exceed their expectations.
We also offer assembly services to meet our client's specific requirements. We frequently provide customers with a complete subassembly of various parts we've created. We have established seamless partnerships with partner factories, allowing us to leverage their capabilities along with our own to offer cost-effective solutions.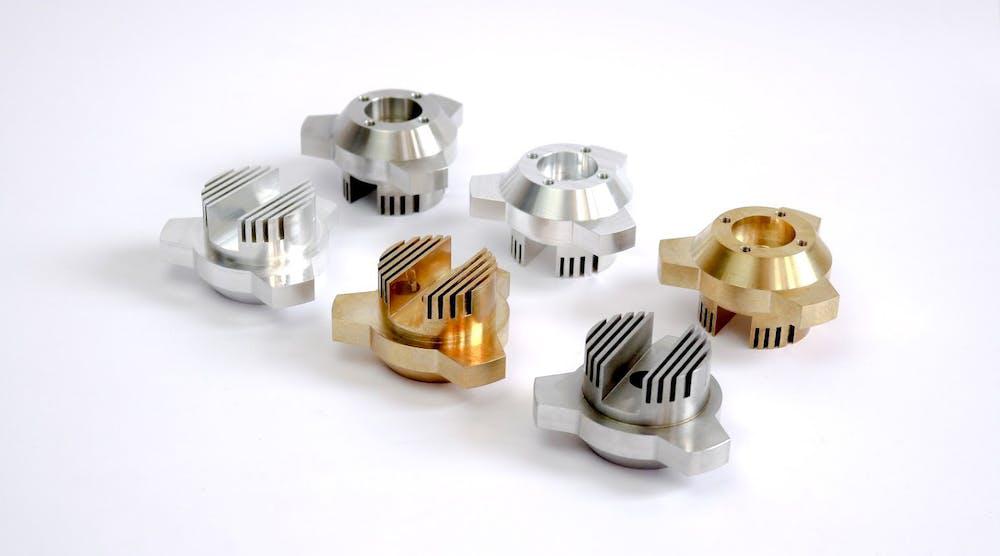 Parts production
Our services encompass the machining of diverse material grades, comprising stainless steel, carbon steel, aluminum, and brass, using our state-of-the-art facilities.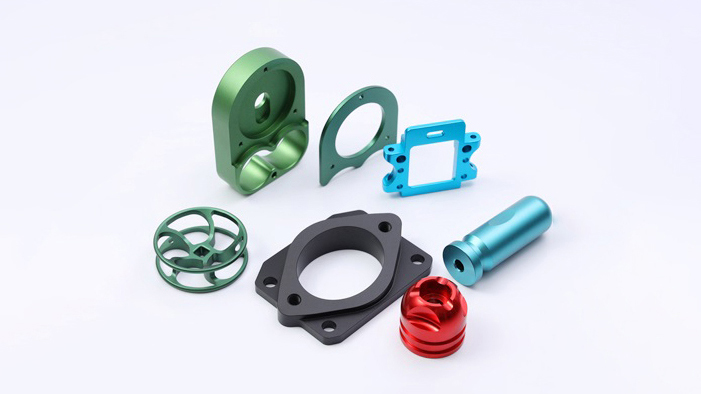 Surface Finishing
We enhance the longevity, anti-corrosion, and aesthetic appeal of components through our metal finishing and surface treatment solutions. These encompass a variety of processes, such as anodizing, black oxide coating, passivation, laser engraving, chemical plating, case hardening, and grinding.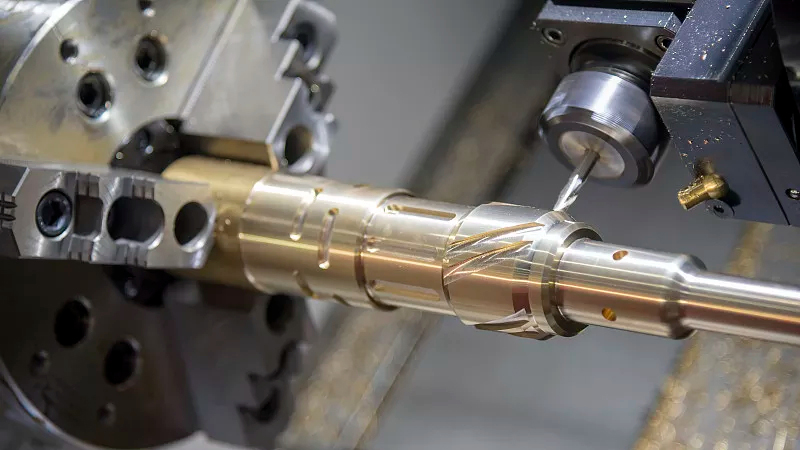 Quality control
Our commitment to providing precision machined parts to customers is exemplified through our robust quality management system, ensuring timely order fulfillment and consistent delivery of top-notch products that meet all customer specifications.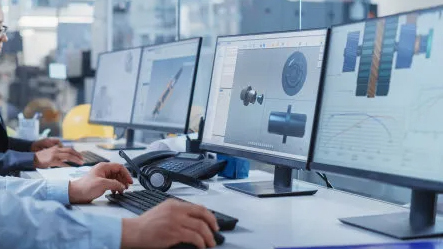 Engineering
Leveraging our extensive engineering expertise, we specialize in delivering the most economical and optimal solutions to our clients. Our team of engineers conducts comprehensive analyses to ensure that the machining operations employed align with the desired standards of precision, quality, and operational efficiency for seamless part production.
Highly-Equipped Manufacturing Workshops